CHOOSE YOUR UNFORGETTABLE LIFETIME EXPERIENCE
Jungle Flight is adventure experience of a lifetime, for friends, families and couples alike.
JUNGLE FLIGHT ZIP LINE ROLLER COASTER
Come and try the world's longest jungle zip line roller coaster set deep in the heart of the beautiful Thai rainforest! Experience the canopy as you twist, swoop and spiral in an exhilarating ride.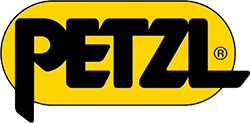 Jungle Flight uses an exclusive Two Cable Safety System and top-of-the-range Petzl equipment.
We use only the toughest,most mature rainforest trees and our platforms and cables are regularly maintained to the highest of standards.