Description
Come fly with us, eco-experiences are never be this fun!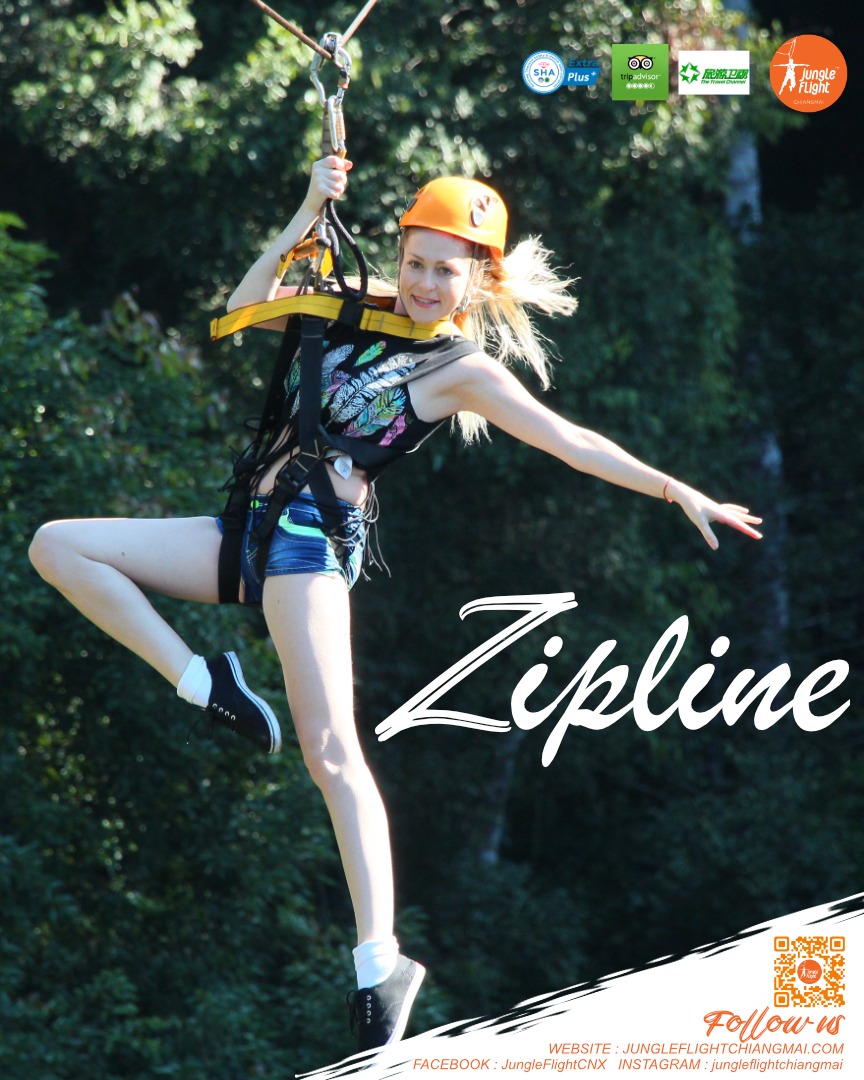 Zipline 36  Platforms  ( Extreme for Zip line ) 
Player 15-60 years old in good health
* included Transfer
22 Ziplines
1 Abseils point
1 Spiral Staircases
Panoramic View
4 Sky Bridges
Gaurantee Longest Zipline 1,000 Meters.
One meal, Thai buffet and seasonal fruits
Water, tea or coffee
First Aid Insurance
Round trip transfer by minibus or van.
Support Maximum Weight 120Kgs.
Playing time 2 .00 – 2.30 hr.
Double lock system with two safty cables
Experienced English and Chinese-speaking guides
and quality equipment from Europe (France).
Pick-up Times
8.00-8.30
9.30-10.00
11.00-11.30
12.30-13.00
Jungle Flight 22 Zipline
try the world's longest jungle zip line roller coaster set deep in the heart of the beautiful Thai rainforest! Experience the canopy as you twist, swoop and spiral in an exhilarating ride.
On our exciting rollercoaster you will cover 1 kilometers in 4 minutes, whirling thorough the trees at thrilling speeds. Join us for a unique ride through the trees!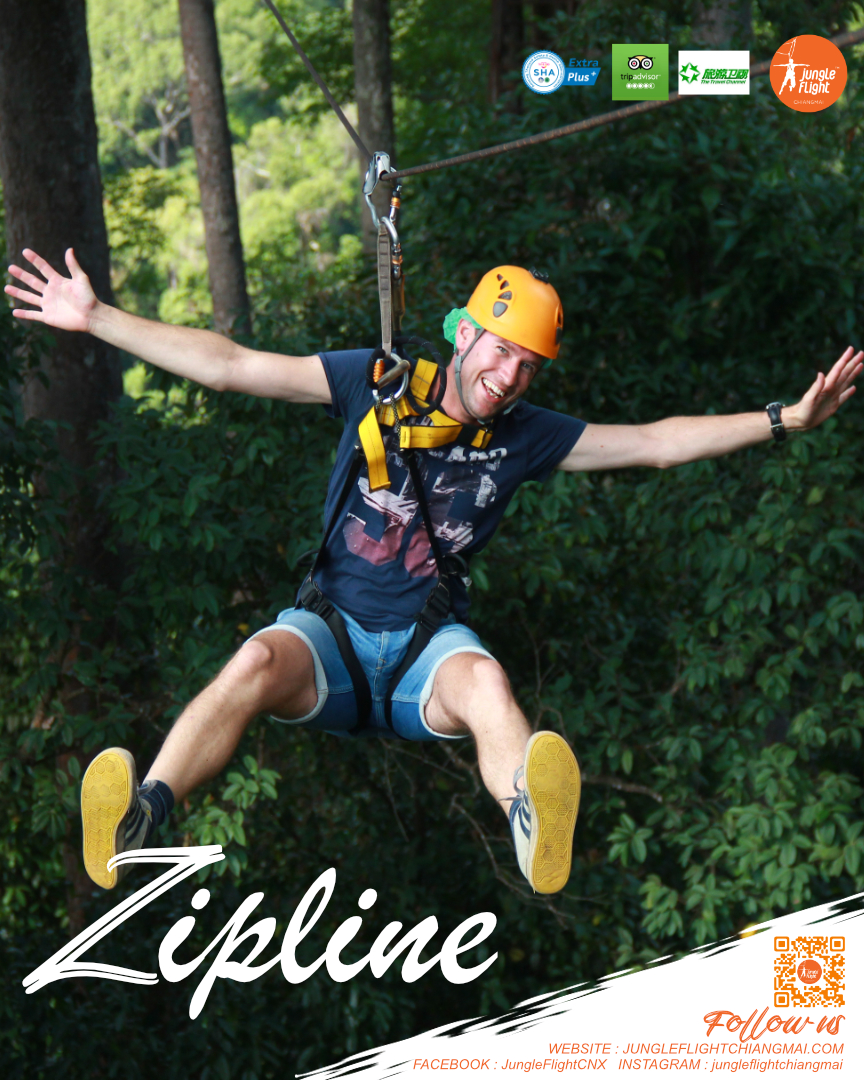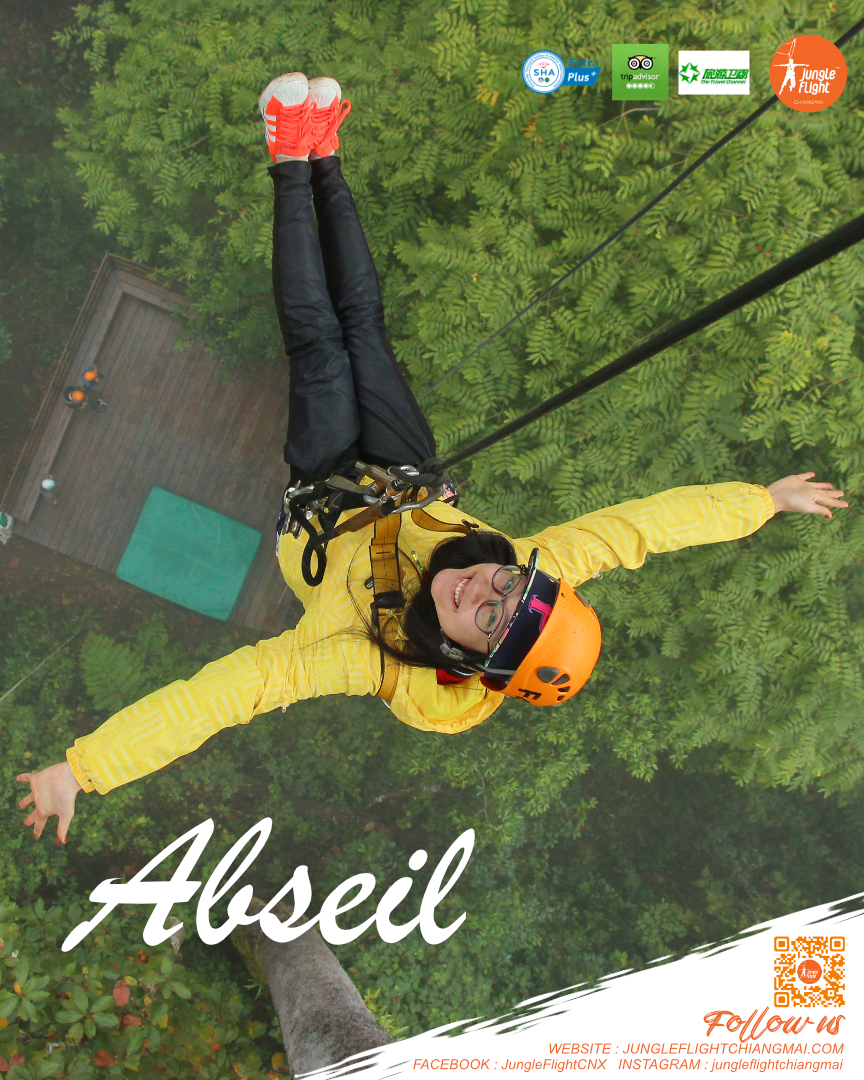 Abseil Real Rainforest Experience
Situated in lush, mountain rainforest just an hour drive from Chiangmai, Jungle Flight's eco-adventure is a truly unforgettable experience, discover breathtaking views and adrenaline-pumping excitement, as you're flying through the treetops.
Everyone is Welcome
Our zip-line adventure are perfect for people of all ages. Jungle Flight]s highly trained staff is happy to have led guests from 8 years to 70 years old, but for safety reasons there is a maximum weight limit of 120 kg.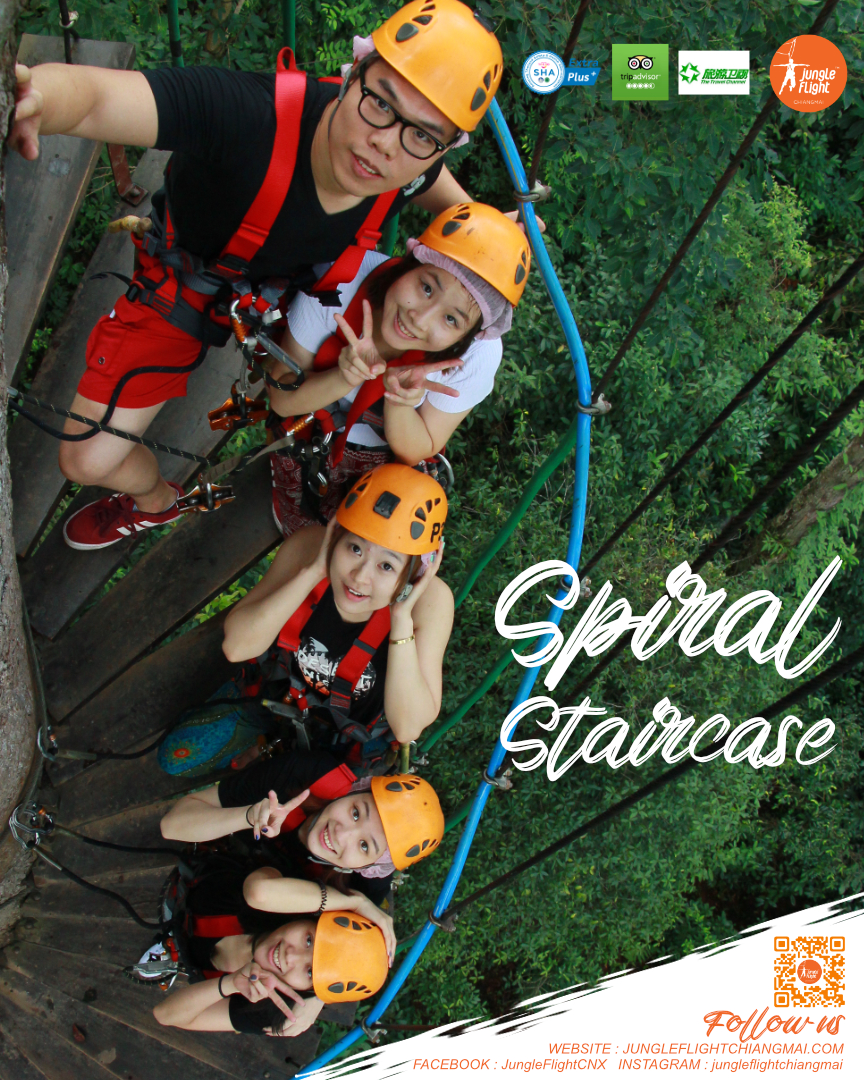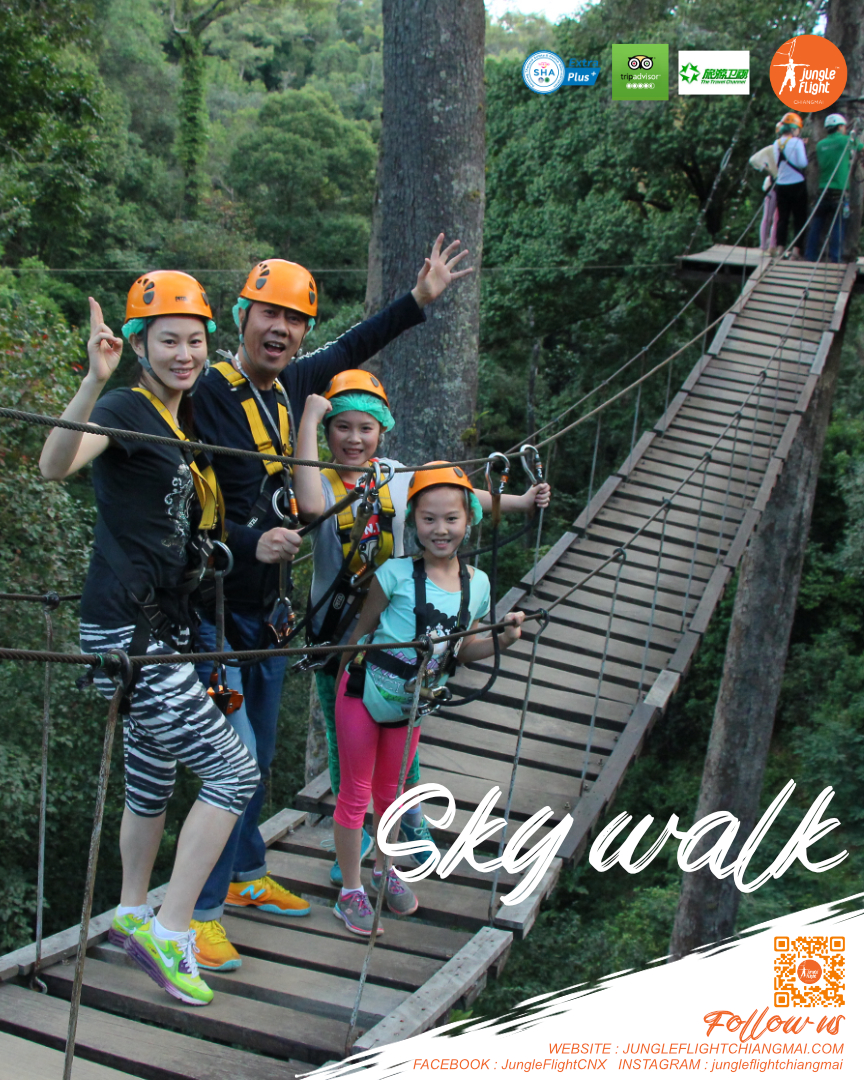 Sky Walk on Best Location in Thailand
We searched carefully for a location of stunning, natural beauty with the strongest, hardiest trees. Our magnificent Yang Na Trees are flexible and study, with roots deep enough to withstand the toughest weather conditions. We are passionate about caring for this tranquil paradise and preserving it for future generations. Come & make memories wit Jungle Flight Chiangmai.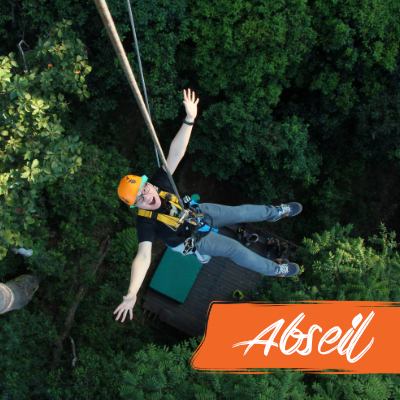 Thrilling Abseil Points, Fun & Safe!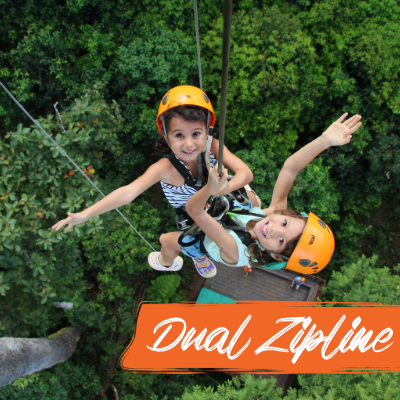 Zipline with Children or Couples Honeymoon Zipline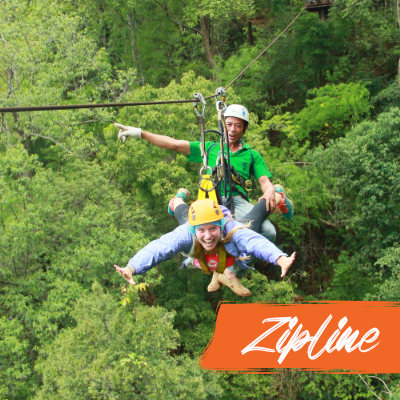 The Longest Zipline of This Package: 1,000m